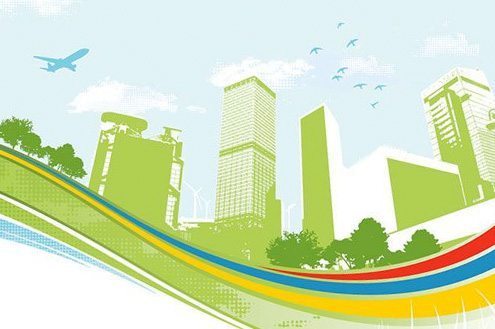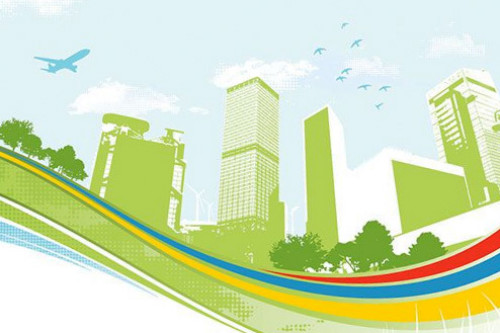 The Carbon Trust is a 'not-for-profit' organisation which aims to help businesses reduce their carbon footprint. They provide advice and information to all sectors, private & public on relevant legislation, survey & auditing tools as well as 0% business loans for qualifying companies. For more information and a full list of their services please click here.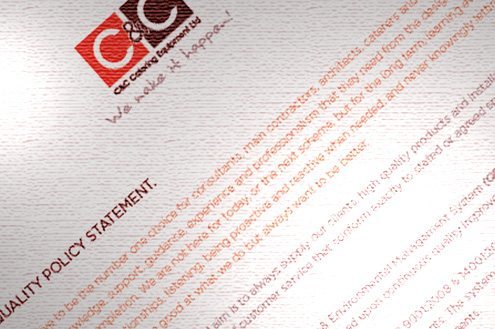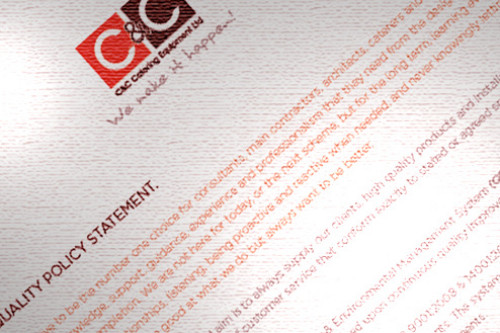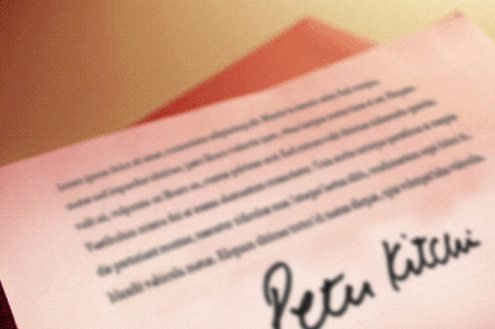 To strive to be the number one choice for consultants, main contractors, architects, caterers and end users for all the knowledge, support, guidance, experience and professionalism that they need from the design stage through to completion. We are not here for today, or the next scheme, but for the long term, learning every day, building relationships, listening, being proactive and reactive when needed, and never knowingly letting anyone down. We are good at what we do but always want to be better.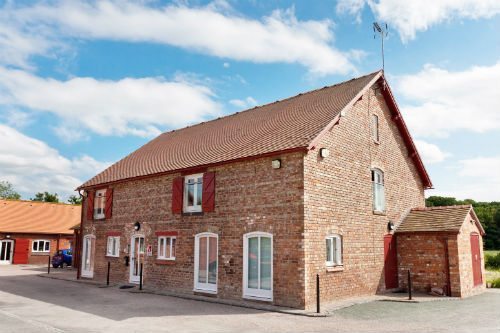 The Grosvenor Estate has also installed rainwater harvesters. The idea is that rainwater can be collected in a central tank and then used to flush lavatories and supply any so-called 'greywater' requirements. At Smithy Farm on the Eaton Estate, a 400 litre tank was installed below ground in a field to the rear of the buildings. The rainwater is collected at a central point on each building and then piped to a control unit housed within one of the plant rooms. When required, water from the tank is pumped back to the buildings.

To read more please click here to view the Grosvenor website.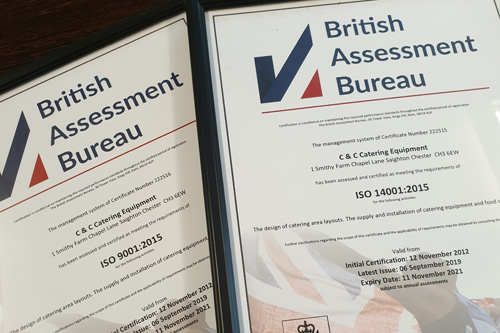 C&C Catering Equipment are proud to announce they have been awarded both the ISO 9001:2015 and ISO 14001:2015 certifications.
These ISO International Standards will ensure that C&C Catering Equipment provide a service that is safe, reliable and of the highest quality to their customers across the UK. The standards are also strategic business tools that will help C&C reduce costs by minimising waste and errors while increasing their productivity.
In order to gain the ISO 9001:2015 approval, C&C had to demonstrate a quality management system where they are able to consistently provide a service that meets their customers' needs, while ensuring they also meet the applicable statutory and regulatory requirements.
The ISO 14001:2015 standard offers a framework for an effective environmental management system. It is used by C&C to improve resource efficiency, reduce waste and drive down costs. Their ISO 14001 certification signifies that their environmental impact is being measured and improved.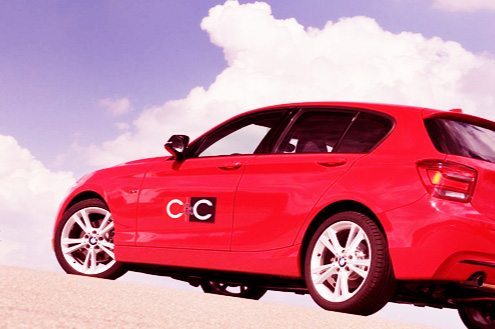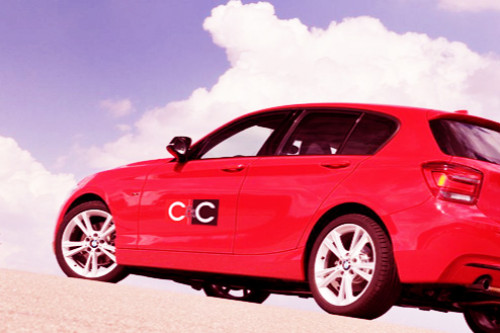 We are now in the process of improving our carbon footprint further with the addition of more energy efficient vehicles to our fleet, including BMW 1 Series Efficient Dynamics. The cars achieve their impressive statistics through clever engineering – including the use of wider gear ratios, start/stop technology and highly aerodynamic styling.