The recent Catering Insight Awards 2015 saw a superb evening for Chester based C&C Catering Equipment Ltd, with the family owned company proudly coming away with two awards, as well as enjoying a fantastic night at the exclusive ceremony.
C&C Catering Equipment Ltd's Installations Director, Mark Roxburgh, represented the company at The Hurlingham Club in London, where C&C were shortlisted for two awards, Distributor of the Year: North of England, and Distributor of the Year: Nationwide. Alongside four other finalists in each category, the shortlisted companies were voted for via a closed electronic vote from supplier senior executives.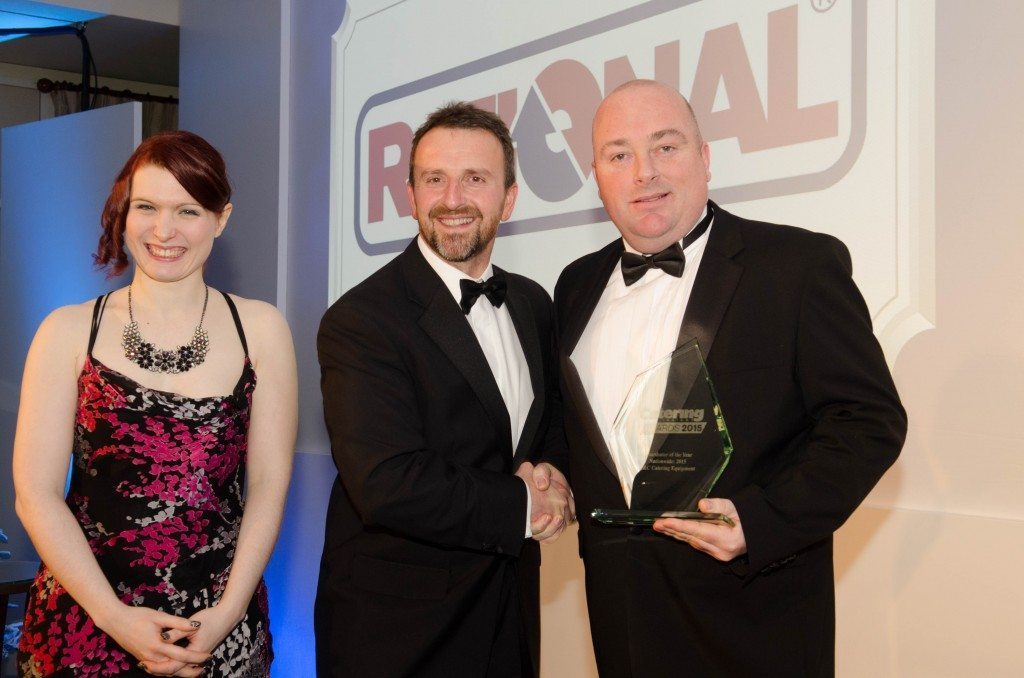 Delighted to be shortlisted for two of the 8 distributor awards, C&C Catering Equipment Ltd were thrilled to be presented as winners at the ceremony, having attended with John Whitehouse of First Choice. C&C's Mark Roxburgh commented, "It was an honour to attend the ceremony, and we were already so pleased to have been shortlisted. To win not one, but two awards, is absolutely fantastic. I know the rest of the team will be just as delighted with the result as I am."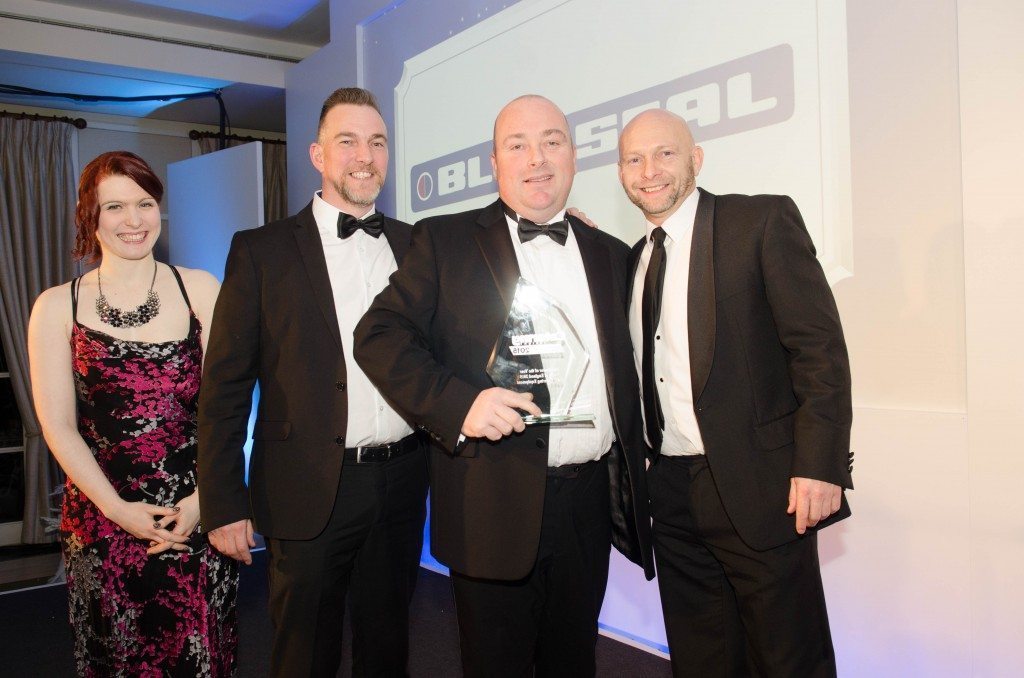 C&C Catering Equipment Ltd's Managing Director, Peter Kitchin, added, "We are thrilled to have won the Distributor of the Year North and Distributor of the Year Nationwide awards at Catering Insight 2015. To have been voted for by supplier senior executives in the industry makes the win even more special. We pride ourselves on putting our very best into everything we do, and for it to be recognised is fantastic."
C&C Catering Equipment Ltd….proud to be double Catering Insight 2015 award winners.