Posts Tagged 'Everton FC'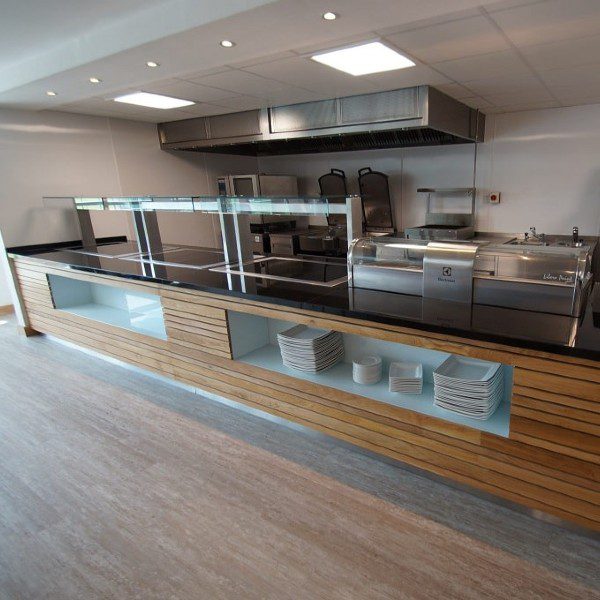 C&C Catering Equipment Ltd is pleased to share its latest completed project at Finch Farm, the training ground for Everton Football Club in Merseyside. The venue required professional commercial catering facilities for several areas of the football training complex, and C&C were delighted to be involved once again, having previously completed works at the renowned venue over 10 years ago.
Read More
C&C Catering Equipment Ltd is delighted to have completed its latest project at the prestigious Tate Modern, London. The renowned art gallery required catering facilities to serve its visitors and members, and C&C were pleased to be involved.
Read More