C&C Catering Equipment Ltd is one of the UK's leading specialist kitchen contractors. Multi-award winning, we create and equip professional catering environments for clients around the UK.
Working with many of the UK's top catering consultants and designers, we ensure their vision becomes reality.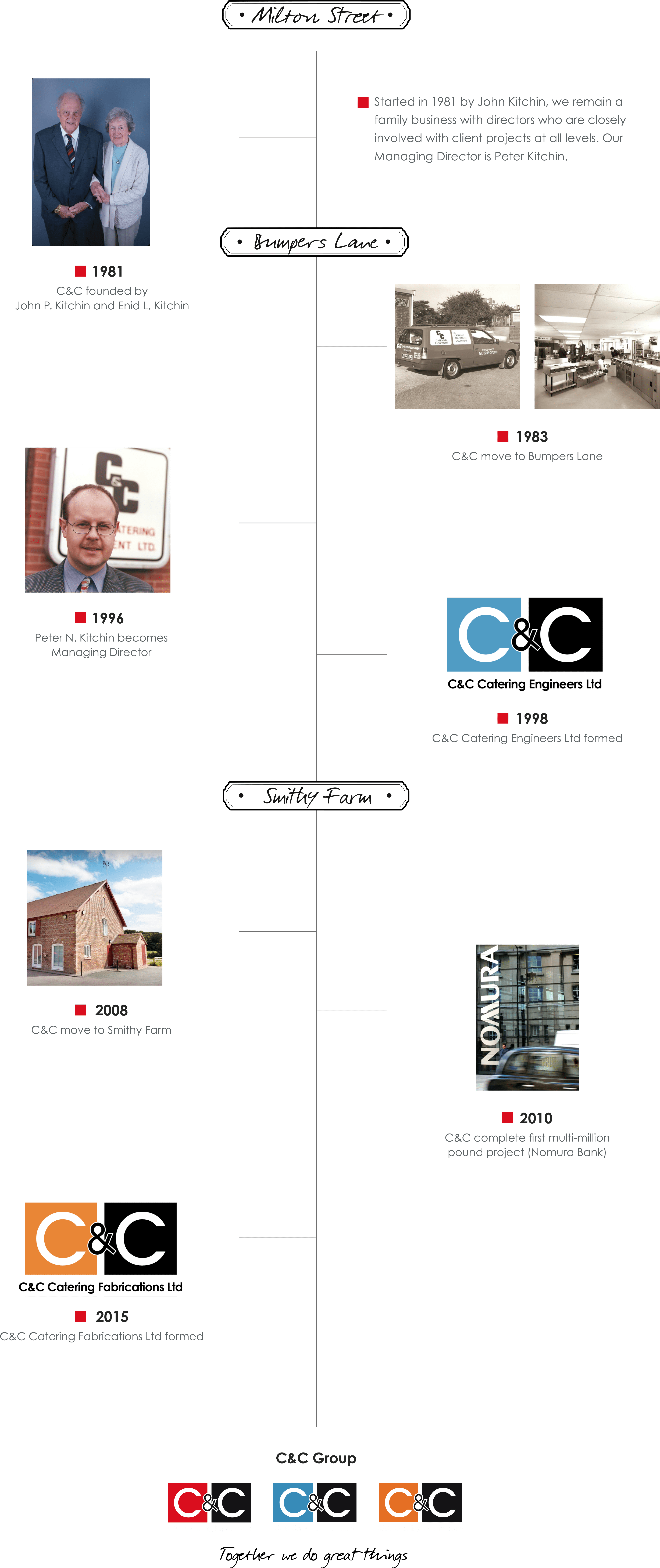 Started in 1981 by John Kitchin, we remain a family business with directors who are closely involved with client projects at all levels. Our Managing Director is Peter Kitchin.
1981
C&C founded by John P Kitchin and Enid L Kitchin
1983
C&C move to Bumpers Lane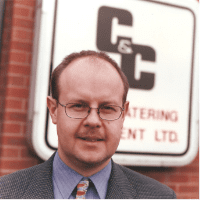 1996
Peter N Kitchin becomes
Managing Director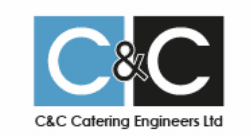 1998
C&C Catering Engineers Formed
2008
C&C move to Smithy Farm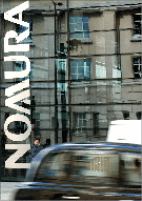 2010
C&C complete first multi-million pound project (Nomura Bank)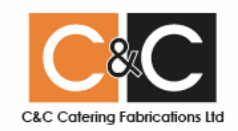 2015
C&C Catering Fabrications Ltd formed
C&C Catering Equipment Ltd
1 Smithy Farm
Chapel Lane
Saighton
Chester
CH3 6EW
info@cateringequipment.com
Copyright C&C Catering Group | website by CreationADM