C&C are committed to supplying the highest standard of service and products to our clients within the catering sector. We encourage all of our employees to support us in achieving sector leading levels of customer service and welcome feedback from our clients. We will seek the active participation and co-operation of its staff at all levels to maintain measurable and accountable Quality Assurance and Continuous Improvement. We are fully committed to delivering a sustained value of service which conforms to the specified requirements of the company, its stakeholders and other interested parties. The implementation, management and progression of our Quality management system is demonstrated by our UKAS approved certification to BS EN ISO9001.
C&C aims to identify its environmental aspects, reduce the impacts on the environment and minimise the use of energy and other resources to reflect the principles of sustainable development in all our activities. Our policies relating to environmental issues are embedded in our management system and we work with our stakeholders to develop industry leading standards to become a part of our normal operations. We are committed to continual improvement in its practices in environmental care and protection and reflected by the continual review of our aspects and their impacts whilst in pursuit of our business goals. Through the identification of the company activities that require environmental management, we are able to focus adequate resources on the activities that pose the greatest threat to the environment and those involving legislative and policy compliance.
The implementation, management and progression of our Environmental management system is demonstrated by our UKAS approved certification to BS EN ISO14001.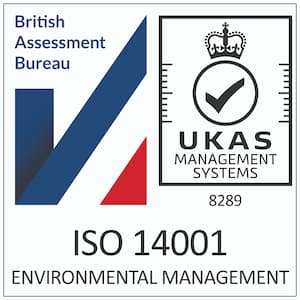 C&C recognise that a successful business can only be achieved through the well-being of our employees, customers and anyone affected by our acts or omissions. C&C acknowledge our responsibilities and we are fully committed to the compliance with current Health and Safety legislation, policy, guidance and best practices to ensure the Health, Safety and Welfare of those who may be affected by our organisation's activities.
Through our evaluation of risk, we accept/act on our responsibilities in reducing the likelihood and severity of risk to the lowest possible level taking advantage of any opportunities for improvement that arise throughout these processes.
The implementation, management and continual improvement of our Health and Safety management system is demonstrated by our UKAS approved certification to BS EN ISO45001.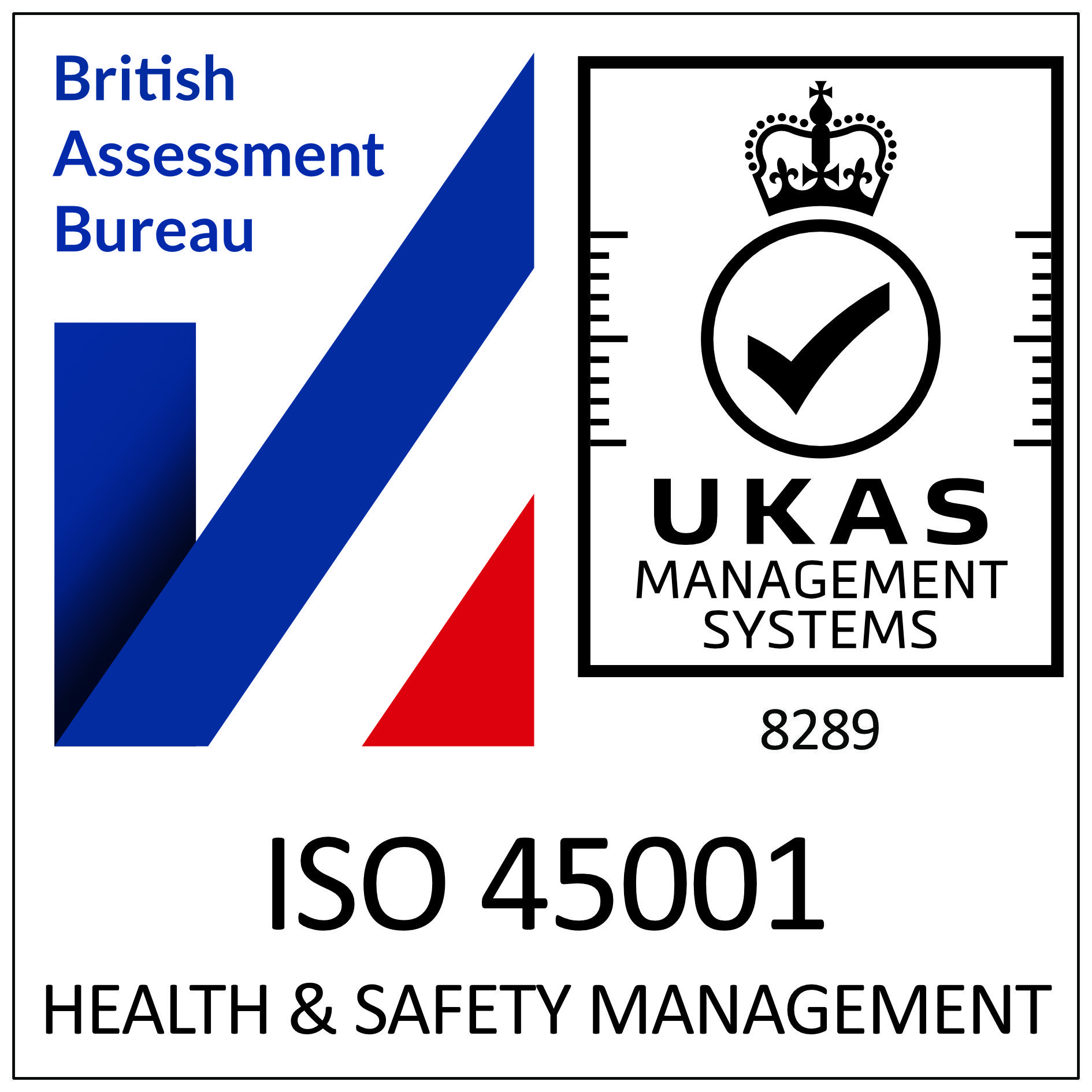 At C&C we understand that improving productivity, controlling costs and developing customer value are key goals for construction industry buyers and suppliers alike. Our 'BuildingConfidence' Achilles certification is the construction standard awarding us with certification to Safety Schemes in Procurement (SSIP) and the Common Assessment Standard (CAS), putting the community at the forefront of standards in and providing current and potential buyers with clear visibility of our capabilities using industry specific protocols backed by comprehensive reporting on our improvement plans to demonstrate compliance.
CedaSafe is a health and safety accreditation for working in the sector to achieve the necessary Health & Safety levels and covers both Design and Installation. C&C offer Design and Installation services, and this certification promotes our business as operating to the highest levels of independently verified Health & Safety, hitting all of the core criteria as required by the HSE.
Supply Chain Sustainability School
This membership allows C&C to access thousands of online learning resources surrounding various sustainability, offsite, digital, procurement, lean and management topics relevant to the built environment.
C&C's gold level certification of membership is intended to build value from beginning to end in the supply chain and procurement cycle, making it easy for us to optimise performance, minimise risk and realise opportunities. We present standard company information, that is aligned to PAS 91 to offer a range of allied services and opportunities, all designed to assist the client in their activities.
SafeContractor, CHAS & Acclaim
The safety and health of our personnel, and those affected by all our undertakings is at the forefront of everything that we do. We have adopted a 'safety first' approach to working in that there is no task that will be undertaken that cannot be done without guaranteeing the safety of everyone involved or affected. We are committed to a best practice approach in health, safety and welfare prioritising this against all other business objectives. The company strives for continual improvement of our Health and Safety management system through internal and external reporting/communications which highlights progress against our policy objectives. The implementation, management and progression of our Health and Safety management system is demonstrated by our certification to SafeContractor, CHAS & Acclaim. These certifications give C&C the Safety Schemes in Procurement (SSIP) accreditation which is the scheme of choice for attaining a Health & Safety certification recognised by thousands of organisations demonstrating our health & safety compliance to clients and meet construction and related industries' pre­ qualification requirements.

Build UK is the leading representative organisation for the UK construction industry. It brings together Clients, Main Contractors, Trade Associations and represents over 11,500 Specialist Contractors and other organisations committed to industry collaboration. Build UK represents in excess of 40% of UK construction.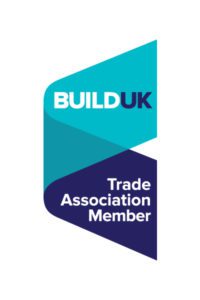 More than 100 companies who are specialists in Design, Projects and Equipment for the foodservice, catering and hospitality industry.
It's a membership that is made up of the most professional, innovative and creative companies in our Industry.
A membership that designs, installs and project-manages the most stunning foodservice, catering and hospitality facilities.
A membership that maintains catering and foodservice equipment with the most exceptional service levels.
ceda brings them together. It unites them. It connects them.
ceda promotes an atmosphere of enterprise, innovation and fair competition where Members operate ethically, encourage excellence and strive for improved standards in both their businesses and the wider Industry.
And through a comprehensive range of provisions, ceda supports its members to achieve and give them a competitive edge.
Established in 1977, Cedabond has earned the respect of the catering industry through nearly fifty years of premier service.
With a current membership of over 150 distributors and buying agreements with 80+ suppliers. Cedabond is a trues partnership, delivering growth and profit for all its distributors and suppliers.
Cedabond has a unique reputation for robust and diligent business practices. When a business is dealing with a Cedabond member they have the peace of mind of knowing that their transactions are secure.

C&C Catering Equipment Ltd
1 Smithy Farm
Chapel Lane
Saighton
Chester
CH3 6EW
info@cateringequipment.com
Copyright C&C Catering Group | website by CreationADM