As a part of its recent growth to support work in the capital, C&C Catering Equipment Ltd is delighted to welcome London-based Luke Slater to its award-winning Project Management team.
Having worked in the hospitality industry since the age of 14, most recently with Victor Manufacturing for six years, Luke brings with him a wealth of experience, including running both smaller and larger schemes in and around the London area, which often poses its own unique challenges.
In his earlier career, Luke showed an interest in the design aspect of commercial kitchens following an insight into the inner workings of the hospitality supply chain, which led him to working in the manufacturing industry where he worked his way up to Contracts Manager and was responsible for delivering bespoke front of house foodservice schemes in the South of England.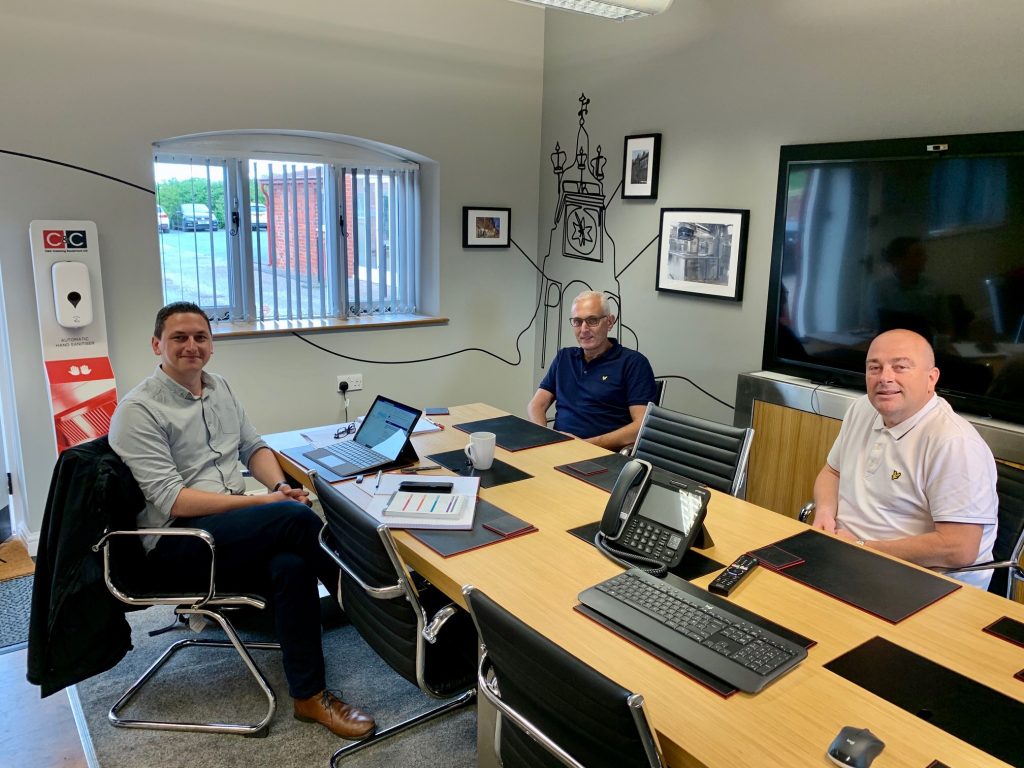 Luke commented, "Moving to C&C presents me with an exciting opportunity to work for one of the UK's top catering equipment specialists and to build on my career to date. I am really excited to be joining a dynamic and forward thinking team, surrounded by experts who have the desire to deliver great projects from start to finish. As the industry as a whole is facing uncertain times, it is great to be onboard with a company that is performing well. I can't wait to get started on my first project and start getting familiar with the C&C style whilst working with this great team."
Managing Director Peter Kitchin added, "We're delighted that Luke is joining the C&C family. We know he will be a great asset within the wider team and he brings some fantastic experience and industry knowledge with him. We're pleased to be strengthening our Project Management team in the London area as we continue to look to the future."